There can be no more playing around —
you must make a decision and you must make it now.
It won't be easy and not everyone will approve,
but you realize if you don't act now you may never get the chance again,
so get cracking.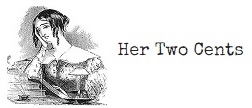 you you you you you
won't will
there the
realize
so playing now
now not no never must.
must more
may make
make it, It
if
get, get everyone
easy
don't decision cracking
chance can but be
be around
approve again
act and and —
a.