If I asked you if
you thought the world
was mostly happy or sad,
what would you say?
Would you lift your hands
like the scales of a wavering
balance, as I did when
asked the same thing or
would you do as I should
have done and smile.
-Bison Jack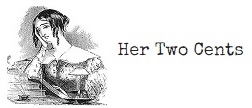 I thought,
you balance happy and sad
like the scales of the world
you say
if or or?
when what was
would have
as did, done do
I asked if a would should would
you asked the same thing
mostly
you
I smile as
you lift your hands
wavering.