a,
Would you, could you. Were you, are you.
The heart's memory eliminates the bad and magnifies the good.
What matters in life is not what happens to you but what you remember and how you remember it.
I remember it, as everything.
z.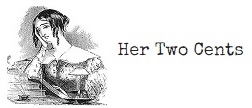 z,
you remember everything
memory is what you remember
life happens to you
the bad and the good
matters not what could and what would
as it magnifies you
it eliminates you
but I remember how you were
are
the heart's in you
a.