I hope one day
you are able to let go
and find yourself
nowhere in particular
looking at the everything
in nothing at all.
-Bison Jack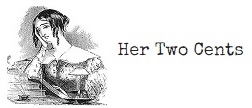 you are able to
find all hope in
looking at
at yourself
.
one day
I let go
in the nowhere nothing
and everything particular
Get a bit of Bison in your home! Visit the Matchbook Series store to see a full list of poetic musings available for purchase.