You were there…
in that large red dish wearing that luscious pat of butter on your head….
I was in the matching red boat at the other end…
I was the light brown wet number looking to spread all over you.
I kept trying to get near to you but some dried up turkey kept soaking me up.
Tell me what I was first wearing when I arrived so I know it's really you.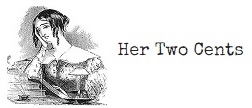 The biscuits were really burned by the gravy's overt flirtation
and the Brussels sprouts got all mushy (as they tend to…)
but the cranberry sauce thought it was sweet and the corn followed up with some jokes (and you know what kind!)
I passed on the turkey and poured another Maker's Mark.
Hit the spot!