And my heart speaks
my love where are you
Just once, only once, and once more…
Other horses other roads
Where are now the gentlest eyes
A cold fire sleeps now in my burning chest….
ONCE
ONLY ONCE
And then Many many More….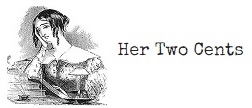 the cold chest sleeps in my heart and
a burning fire speaks
just once
ONCE
where are you now my love and
my other
only once
ONLY ONCE
where horses eyes are now gentlest and
other roads many
once more
then many more….