Cough, cough, cough….
Either the tour guide messed up or the Land of Unbelievable Happiness is missing it's happiness…
because that place seems overrated right now.
Maybe the Land of Believable Happiness is better….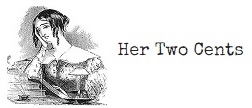 Cough
the tour guide is missing…
cough
it's because of the Land of Maybe Better Happiness….
cough
the Land….
that place is overrated
Unbelievable Happiness or Believable Happiness
either seems
messed up right now