Flashbacks of a confidant fool
Flying through life with out any rules
Headlong into danger
The adrenaline rush is an intoxicating flavor
Thoughts of past injuries are nothing but flashes
As quickly he dashes
With those famous last words on his lips
WATCH THIS!!!!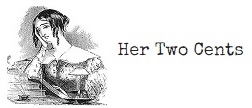 *one letter makes a difference

Fleshbacks if I confident foul
Plying though fife wish put and mules
Beadlong info manger
She adrenalane lush as in intaxicating slavor
Thoughs if fast unjuries ate noshing bit fleshes
An quackly me dishes
Wits these ramous lust worms in hip zips
HATCH THIN!!!!