Mechanism: fluorescence occurs when an orbital electron of a molecule, atom, or nanostructure, relaxes to its ground state by emitting a photon from an excited singlet state.
I think it's simpler than it sounds. We get ourselves excited and light will come out!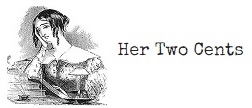 and an atom an a
a
by  
come
excited
excited emitting electron
from fluorescence
get ground
it's I it its
light
molecule mechanism
nanostructure
orbital occurs out of ourselves or
photon
relaxes
singlet state sounds simpler
state
than to think 
when will we!