Looking back, I miss
nothing at all, and the times
we spent doing it.
Bison Jack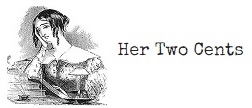 I  spent times at   
Miss Nothing and the Looking Back
we all doing it.
Get a bit of Bison in your home! Visit the Matchbook Series store to see a full list of poetic musings available for purchase.