If you let yourself be guided
by the voice inside you and
stopped listening to your thoughts,
you would no longer seek the
approval of others because
the life you dreamed of having
one day will be the person
you already are.
_Bison Jack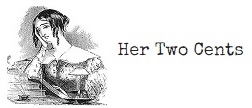 no 
others dreamed longer
the will of
your life
because you would be the person to one day
be guided
the thoughts
you stopped having 
are inside already
and seek
the voice of approval
by you
if you let yourself
you listening?
Get a bit of Bison in your home! Visit the Matchbook Series store to see a full list of poetic musings available for purchase.